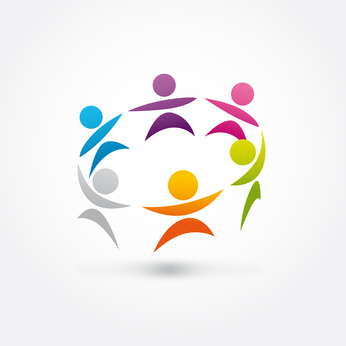 "So Christ himself gave the apostles, the prophets,
the evangelists, the pastors and teachers,
to equip his people for works of service,
so that the body of Christ may be built up
until we all reach unity in the faith and in the knowledge
of the Son of God and become mature,
attaining to the whole measure of the fullness of Christ."
Ephesians 4:11-16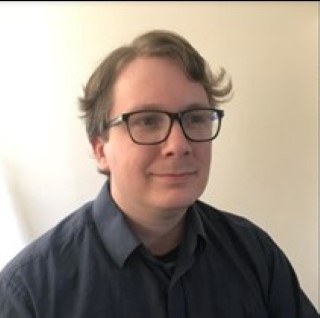 Priest: Revd. Joe Mottram
Joe was seconded to us in January 2023 to finish his Curacy, having previously served as Assistant Curate to the Parish of Cirencester. He was ordained Deacon by the Bishop of Gloucester in 2020 and Priest in 2021. He trained at Cranmer Hall, Durham, and before that worked as a professional Astronomer for a little over a decade in various places.
He is married to Kirsty, an Artist and Secondary Art Teacher and they have two young boys. Joe enjoys science fiction, cooking, and seeing people of any age realise their potential.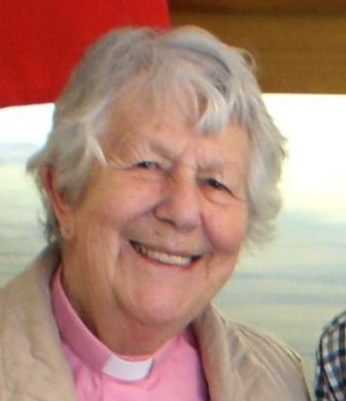 Associate Priest: Revd. Pepita Walker
Pepita was called to ministry later in life. She is a Local Ordained Minister with Permission to Officiate
Pepita has a grown up family and lives in the parish of Sapperton with Frampton Mansell with her husband Paul.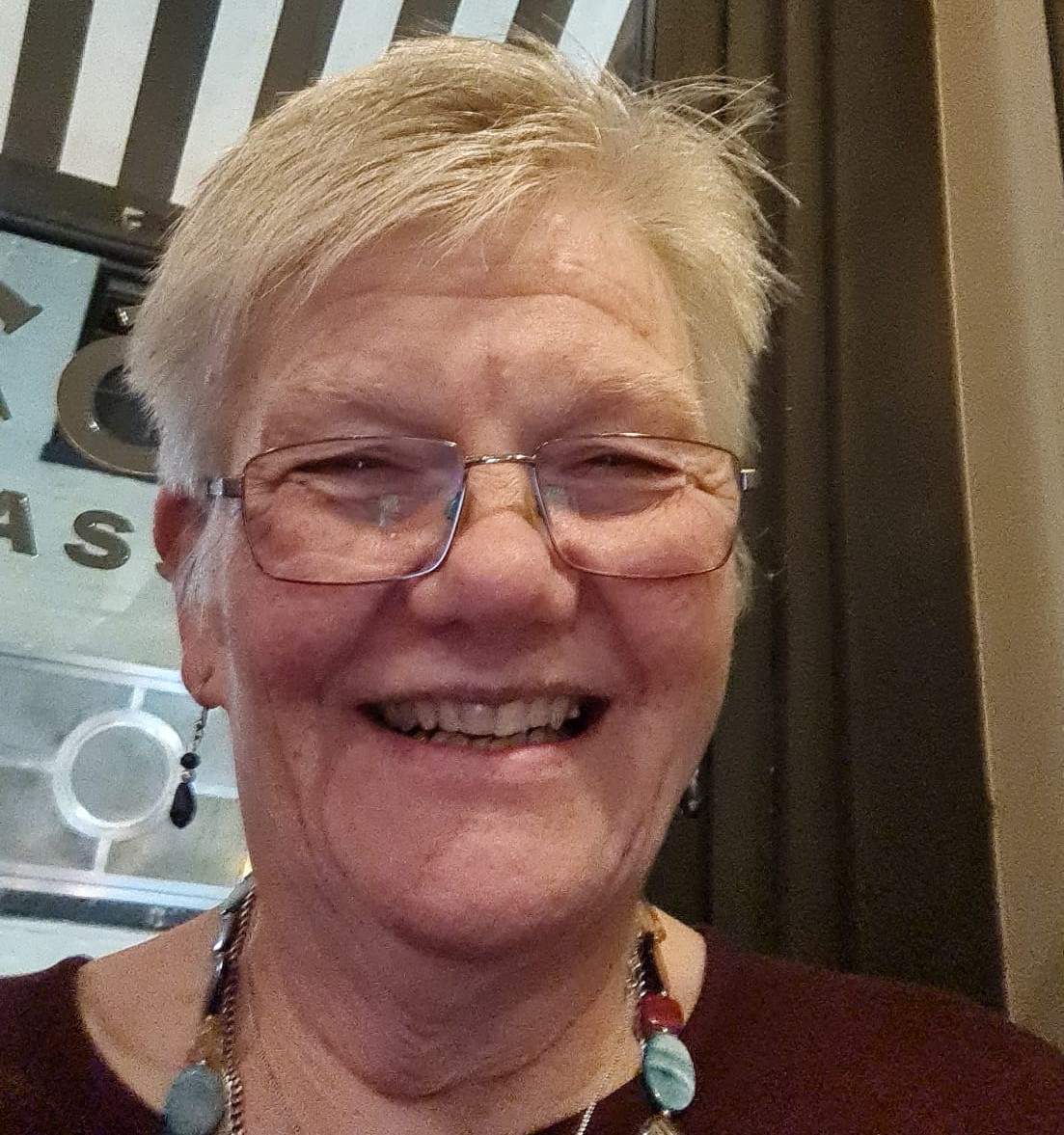 Lay Reader: Liz Collins
Liz was licensed as a Lay Reader in September 2015.
She and her husband George live in Kemble. They have a grown up son and as a family they like to worship in
Poole Keynes.
Liz works part time as a Primary School teacher and tutor.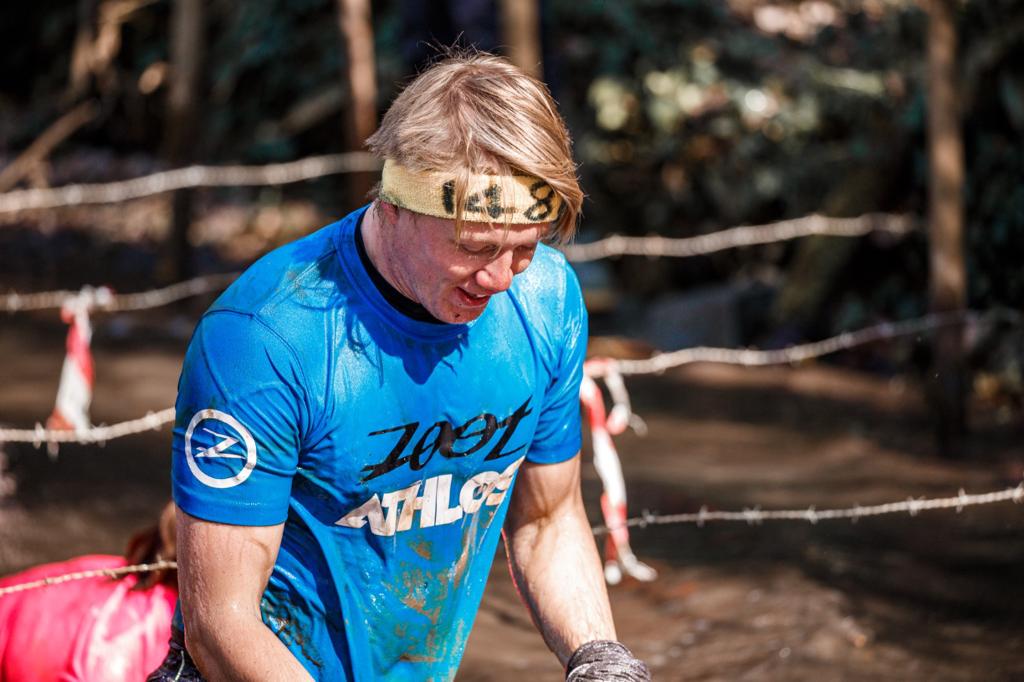 Sportily Minister - Luke Campbell
Luke has three main passions: teaching sport, educating people on wellbeing and sharing the Gospel.
He loves to see the smile on a child's face when they learn a new skill,
the joy that an adult feels when they find a form of exercise that suits them
and the growth a new believer experiences as they are nurtured into faith.
Luke enjoys running up very steep hills, cycling when it is sunny and swimming in cold water. He says he thinks he's funnier than he is.
Luke is member of Cirencester Baptist Church where he leads the Young Adults Housegroup.
,

Top photo used under licence from Fotolia