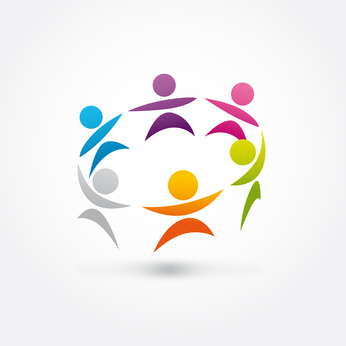 "So Christ himself gave the apostles, the prophets,
the evangelists, the pastors and teachers,
to equip his people for works of service,
so that the body of Christ may be built up
until we all reach unity in the faith and in the knowledge
of the Son of God and become mature,
attaining to the whole measure of the fullness of Christ."
Ephesians 4:11-16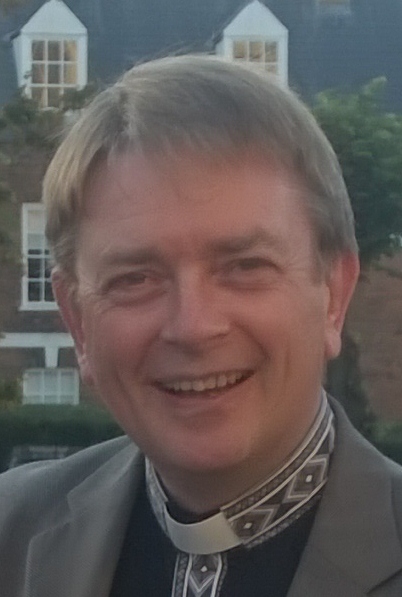 Rector: Revd. Trevor Kemp
Trevor has been here since 2013 and lives in The Rectory in Coates. He worked in London before training at Trinity College Bristol and serving in Norwich and Southwark Diocese.
He is married to Elaine and they have four grown up children and two grandsons.
With nine churches Trevor doesn't have much spare time but when he is able he and Elaine enjoy trying to keep the Rectory garden in order and going for walks with their dog Indi.
Trevor's day off is Friday.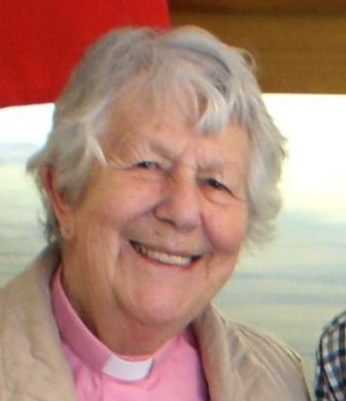 Associate Priest: Revd. Pepita Walker
Pepita was called to ministry later in life. She is a Local Ordained Minister with Permission to Officiate
Pepita has a grown up family and lives in the parish of Sapperton with Frampton Mansell with her husband Paul.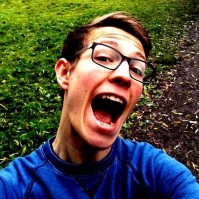 PSALMS Strategic Youth Minister: Ben Fudge
Ben is our half time Strategic Youth Minister supported by us through PSALMS
http://www.psalms.uk.net/ a local ministry partner with Scripture Union.
He is married to Sarah and they live in neaby Stroud.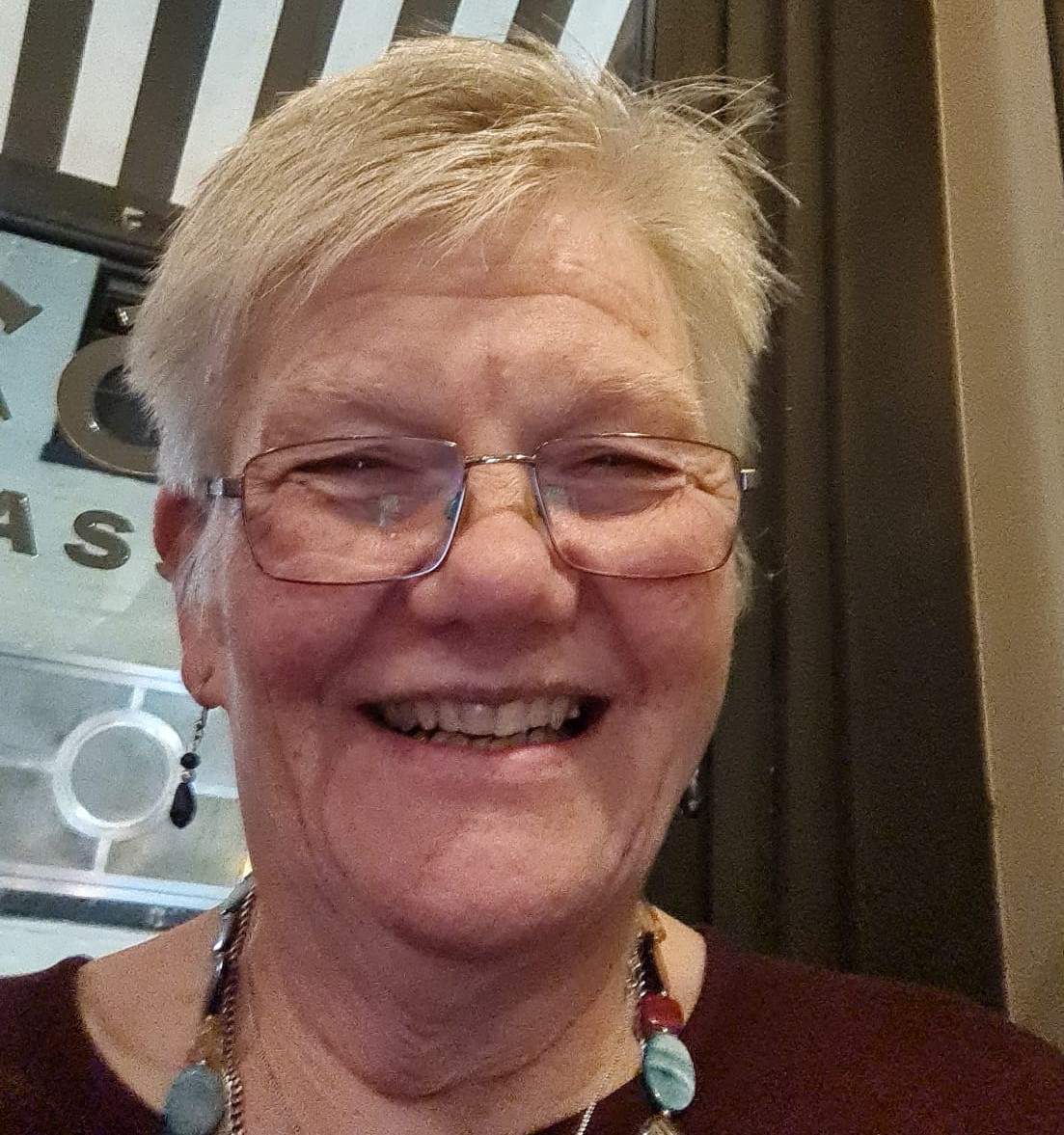 Lay Reader: Liz Collins
Liz was licensed as a Lay Reader in September 2015.
She and her husband George live in Kemble. They have a grown up son and as a family they like to worship in
Poole Keynes.
Liz works part time as a Primary School teacher and tutor.


Top photo used under licence from Fotolia