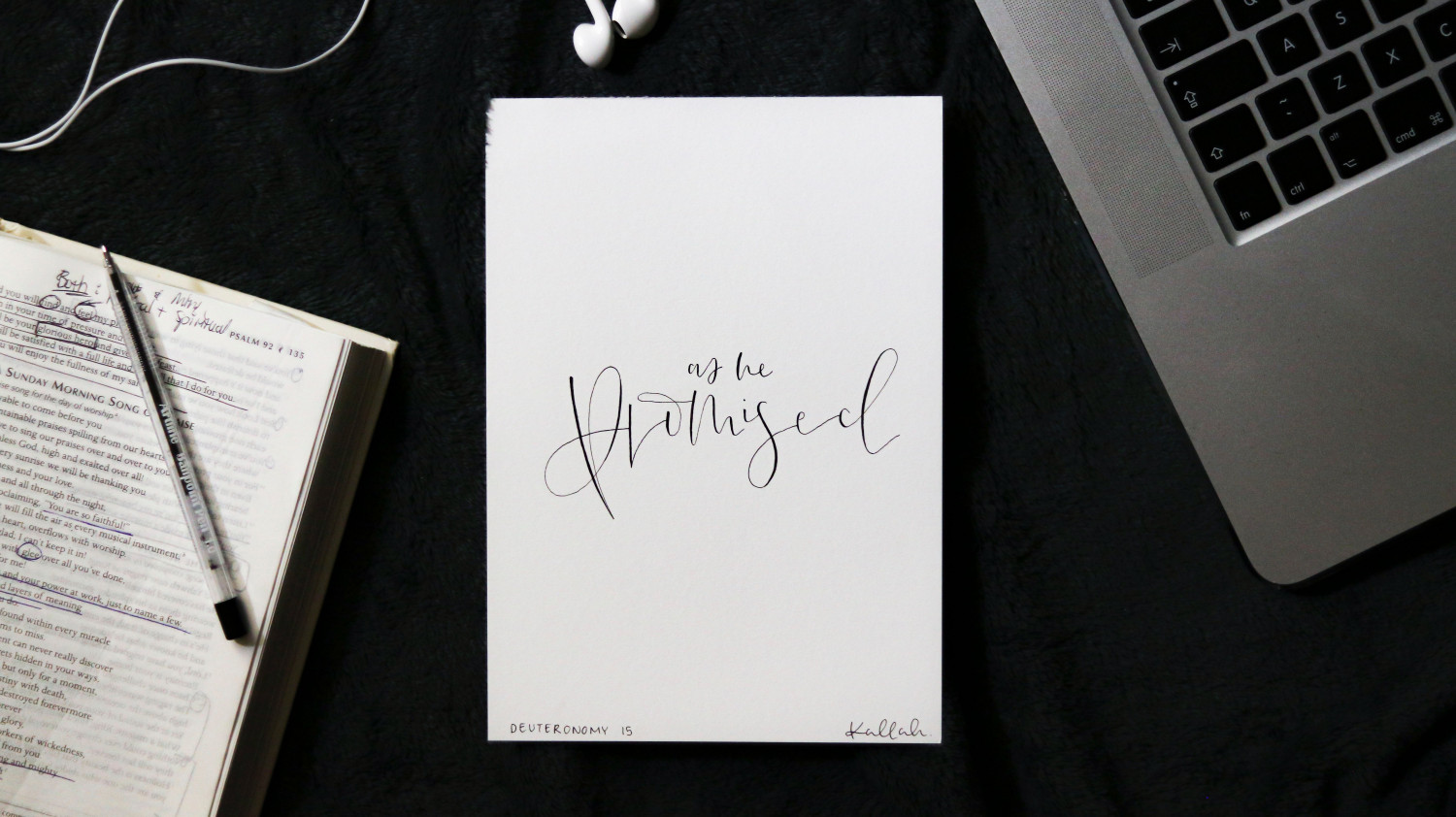 "May the Lord, the God of your ancestors,
increase you a thousand times
and bless you as he has promised!"
Deuteronomy 1:11

During these challenging times many of our services and groups
have been moved online so we can continue to worship and meet together.
Choose from the menu bar on the left for more information and to join in online.