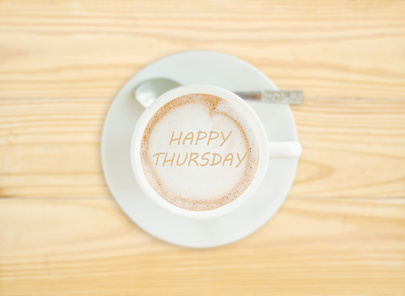 "For where two or three gather in my name,
there am I with them"
Matthew 18:20
Join the Thursday Online Home Group
All Welcome
We are a small group that meet online almost every week. We agree as a group topics to cover, for example a book from the Bible or perhaps short course to perpare for the major festivals.
Welcome people from across the Diocese who would like to join us.
Click on the image above to connect via Zoom on Thursdays at 7:30 p.m.
If you want to join but are unfamiliar with zoom it is really easy and we can talk you through it in advance just give Liz Collins a call on 01285 770698.


Photo used under licence from Fotolia