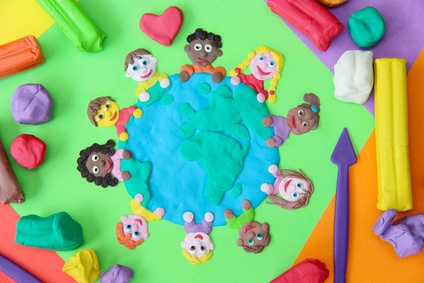 "Come children, listen closely;
I'll give you a lesson in God worship"
Psalm 34:11
Children's church in the time of Coronavirus
You are welcome to join us, whether you are from our community or not, for a 20 minute family friendly session over Zoom on Sunday Mornings at 9:30.
Listen to us reading a passage of the bible, exploring a bit of what it means, sharing an activity and ending with prayer.
The service will finish in time for you to join the main benefice service at 10:00am, if you wish.
We are usually joined by children between the ages of 3 to13.
If you are interested in joining, please email Liz Collins (e.collins@farming.co.uk)
You will be asked to confirm by return of email a safeguarding statement giving your permission for your child/ren to attend with a parent or carer present.
These sessions will be led by an adult, always have a second adult near-by and no recording or photographs will be made.
It is of course possible to join with the video and/or sound off if you or your child feels more comfortable.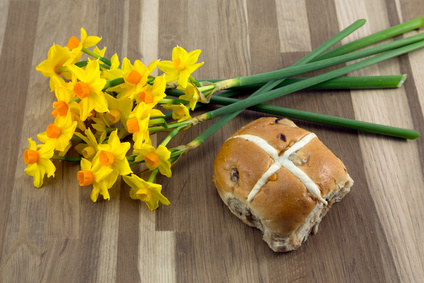 Click on this picture to watch
and join in with
'He is Risen'
our pre recorded
Easter Family worship