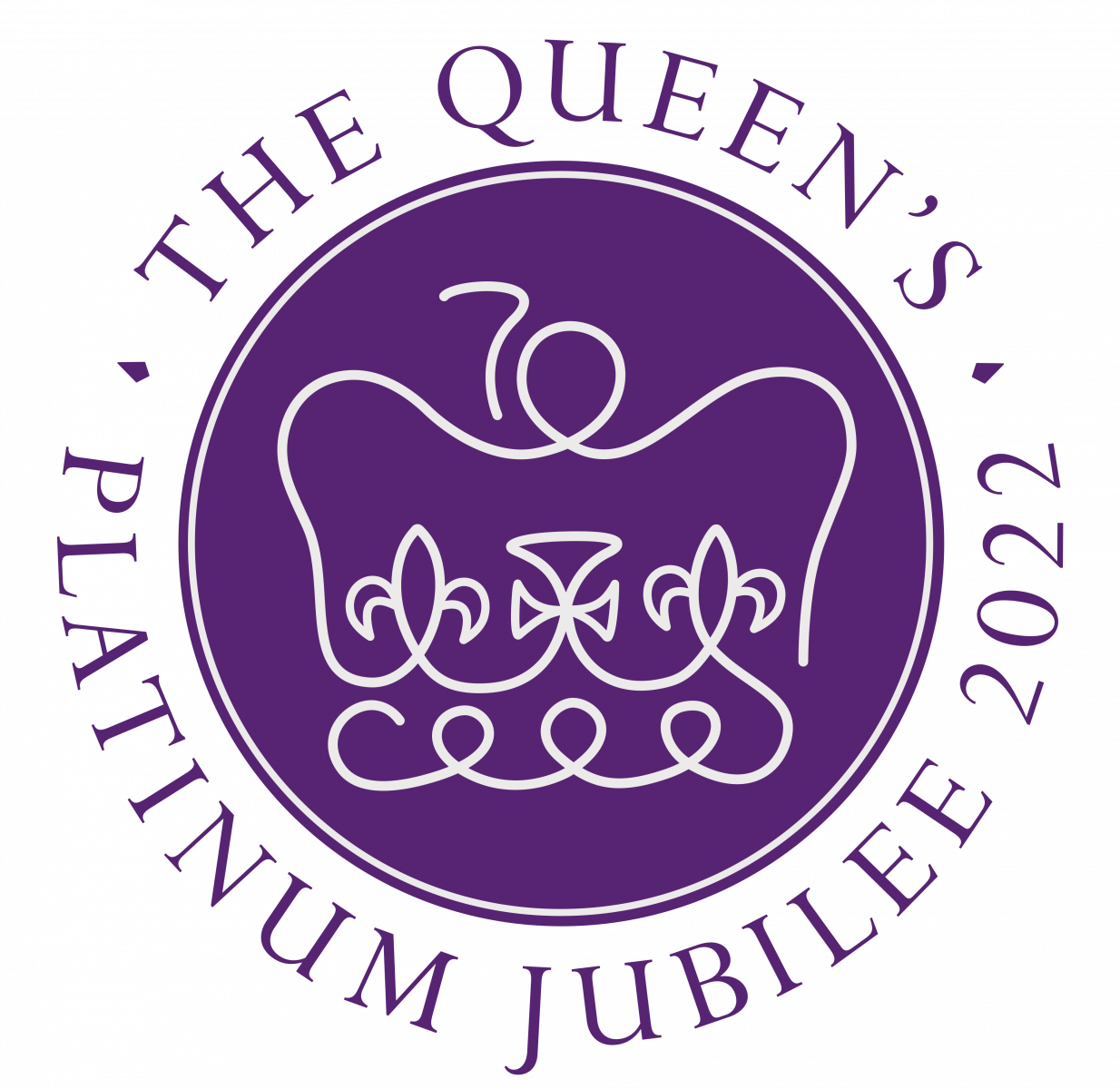 The service will begin at 10:00am:-
Click here to join in.
We will be enjoying 'Virtual Coffee' after the service.
Please have your device microphone and camera switched on if you want to be seen and heard.
Then click here to download the ZOOM software (it's free) put the kettle on and join in.
There is no Live Stream Service today.
Please click HERE to see Services and events happening around the Benefice