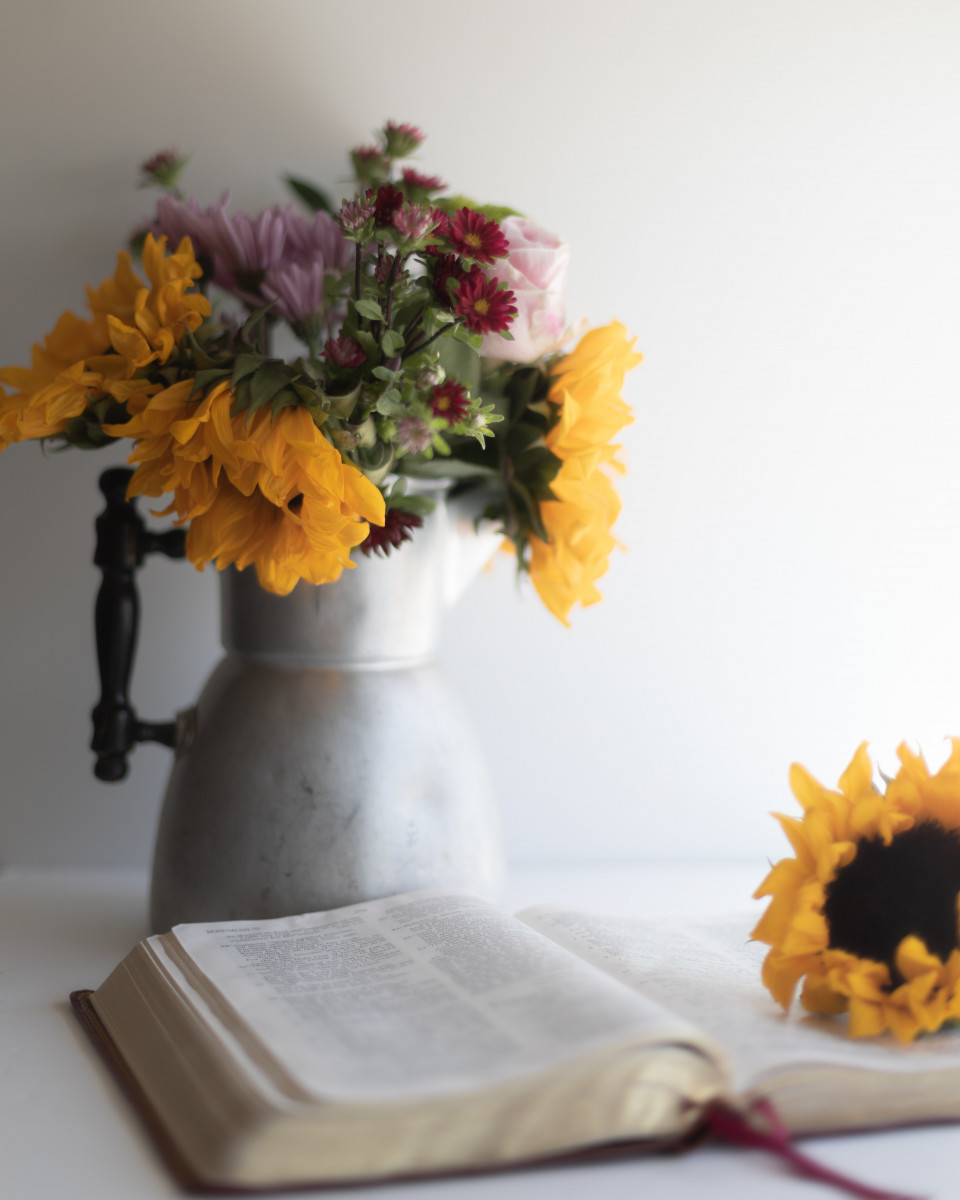 The service will begin at 10:00am:-
Click here to join in.
We will be enjoying 'Virtual Coffee' after the service.
Please have your device microphone and camera switched on if you want to be seen and heard. Then click here to download the ZOOM software (it's free) put the kettle on and join in.
NOTICES SOURCE FAMILY SERVICE SUNDAY 12th JUNE
Home Groups- Everyone Welcome.
For Wed evenings 7:30pm: contact Colin and Binnie Rank
Thurs evenings 7:30pm Home Group on Zoom – just join via our website link or speak to Liz Collins.
Zoom coffee mornings weekdays 10:30 am (link on Virtual Church Hall tab)
Zoom Night Prayer (compline) 9:00 pm Mon, Wed and Fri - via website.
Zoom Prayer Meeting Tuesday 8:30 – 9:00am
Little Fishes in Kemble village hall Monday 13th at 2.00 to 4.00 pm.
Open the Book in Kemble School starts again on Thursday 16th.
Audio Visual training in Kemble Church Tuesday 14th June at 3.00 pm. All welcome.
"The Chosen" last one on Tuesday 14th June 7.30 pm to 9.00 pm screened in Kemble Church. This is the final in a series of filmed episodes that cover the life of Jesus from when he commences his ministry.
Ukraine. If you would like to make a monetary donation then please contact the DEC (disaster emergency committee) humanitarian appeal which includes the likes of Christian Aid, Oxfam, and Save the Children on their website i.e. https://www.dec.org.uk/appeal/ukraine-humanitarian-appeal
Jill Kingston has also organised a more focused approach so please contact her at kingsjill50@gmail.com if you can help or are interested in donating.
Next Sunday's Service 19th June is a service of Morning Prayer at 10:00am at All Saints Church Kemble led by Tony Ferris with Martin Kingston preaching.
Wild and Messy Teddy bears picnic for Father's Day also on 19th June at Kemble playing field on Windmill Road 12 noon – 2pm. Please bring teddies and a picnic!