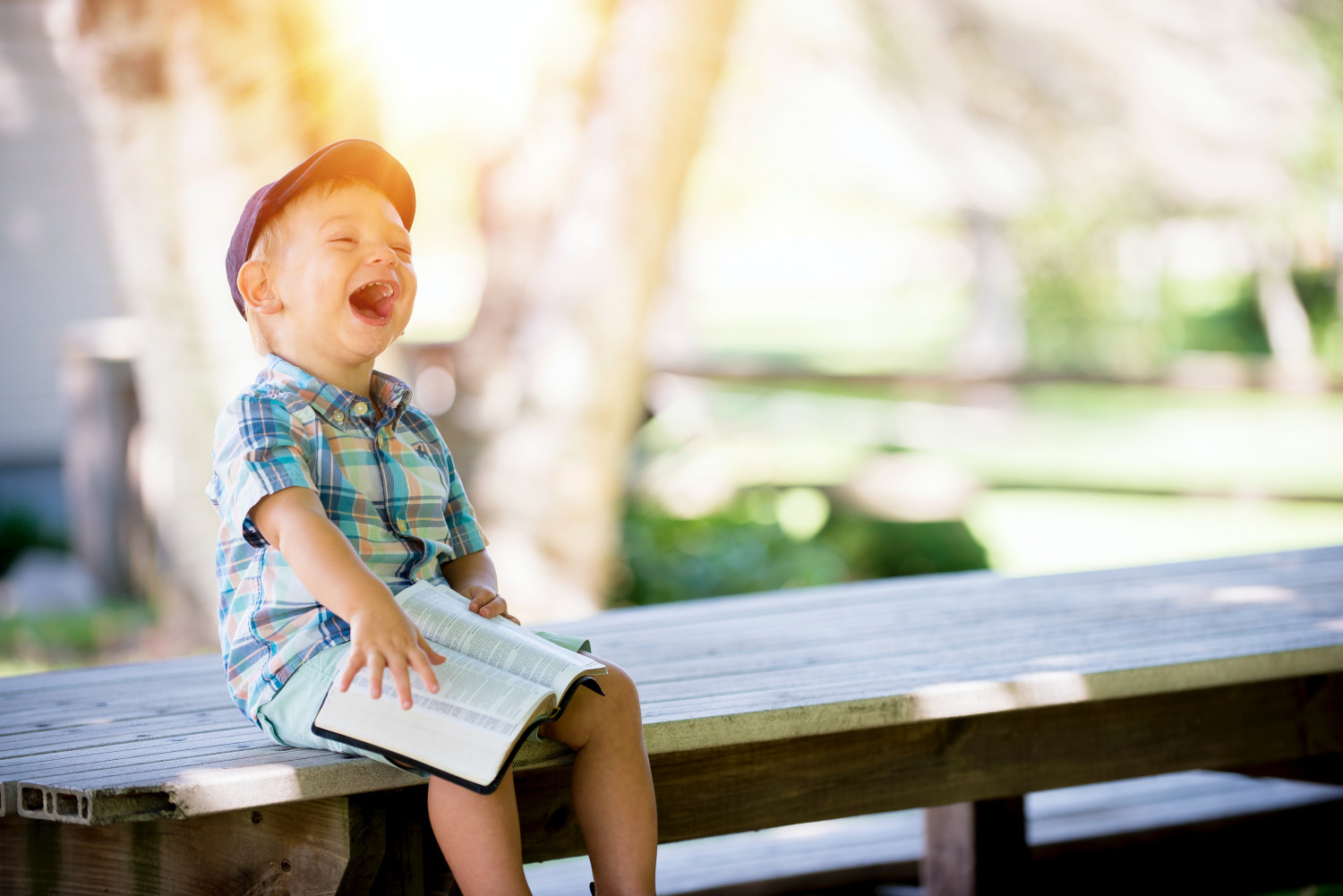 This week there is no live stream service as we have the
Source Garden Praise Service
at The Old Forge Kemble.
The Service will begin at 11 a.m followed by a BBQ lunch, Games and Swimming.
All are welcome!
To help with catering, if you would like to stay for the BBQ
Revd. Trevor Kemp 01285770550
NOTICES FOR 10th JULY
Food Bank Collection Today
If you are leaving a food bank donation this week please take it to the church as usual or to the Garden Service at The Old Forge. Donations will be collected from both places on Sunday afternoon.
Home Groups- Everyone Welcome.
For Wed evenings 7:30pm: contact Colin and Binnie Rank
Thurs evenings 7:30pm Home Group on Zoom – just join via our website link or speak to Liz Collins.
Zoom coffee mornings weekdays 10:30 am (link on Virtual Church Hall tab)
Zoom Night Prayer (compline) 9:00 pm Mon, Wed and Fri - via website.
Zoom Prayer Meeting Tuesday 8:30 – 9:00am
Little Fishes in Kemble village hall Monday at 2.00 to 4.00 pm.
Open the Book now finished for the summer.
Ukraine. If you would like to make a monetary donation then please contact the DEC (disaster emergency committee) humanitarian appeal which includes the likes of Christian Aid, Oxfam, and Save the Children on their website i.e. https://www.dec.org.uk/appeal/ukraine-humanitarian-appeal
Jill Kingston has also organised a more focused approach so please contact her at kingsjill50@gmail.com if you can help or are interested in donating.
Next Sunday's Kemble Service is a service of Morning Prayer at 10.00 am led by Colin Rank, followed by tea and biscuits in the church.
Benefice Services for 17th July ;
All Saints Somerford Keynes at 11.00 am Morning Prayer lay led.
St Luke, Frampton Mansell at 11.00 am Morning Prayer lay led.
St Michael and All Angels Communion Service by extension at 10.00 am led by Liz Collins.
St Peter, Rodmarton at 11.00 am Morning Prayer lay led.