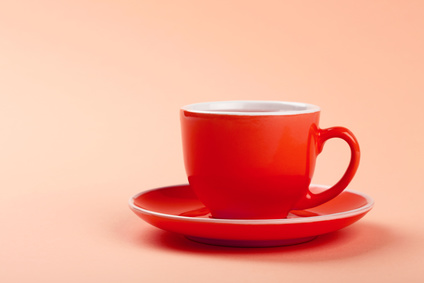 "And now I give you a new commandment:
love one another.
As I have loved you,
so you must love one another. "
John 13:34-35
Pastoral Visiting & Befriending Team
(Active from October 2019)
Sharing God's love through:

Ask yourself: "Do I know anyone who would benefit from a visit?"

Speak to the rector, any of his leadership team, or Aileen Shaw and we will endeavour to set up an initial contact visit to see how we can help and support.
Keep your eyes, ears and hearts open for people who would potentially find this service useful.
For more information please contact: Rev. Trevor Kemp tel: 01285 770550 rector@thamesheadchurches.org.uk
Click for the ASK flyer