Weekday Services

"God is spriit, and those who worship him
must worship in spirit and truth."
John 4:24
Our main day to join across the Benefice for worship is Sunday but there are aso opportunities to meet in smaller groups for worship during the week at the following times and locations.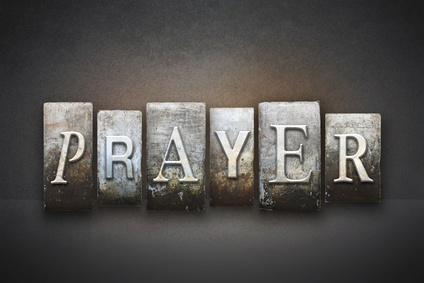 Tuesday Prayer
There has been a prayer group meeting at All Saint's Kemble for many years. Currently we meet at 8.30 a.m. on Tuesday morning in the church.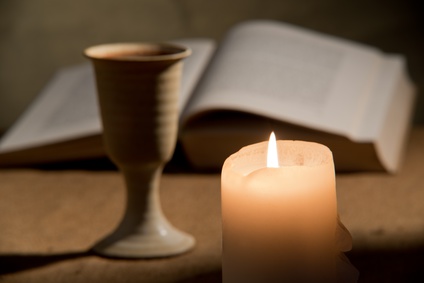 Wednesday Morning Communion
Every Wednesday morning at 10.00 a.m a group meets at Old Pasture, Kemble for a service of Holy communion followed by coffee and chat.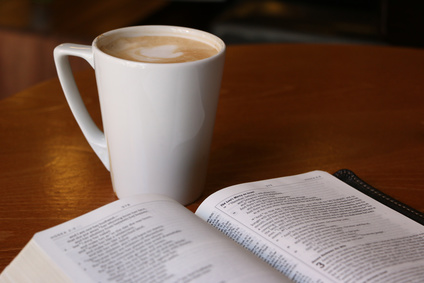 Service and Coffee
Every first Tuesday of the month. a said communion service at 11.00 a.m followed by coffee and a natter at 11.30 a.m. at 'Woodstock' Frampton Mansell. GL6 8JE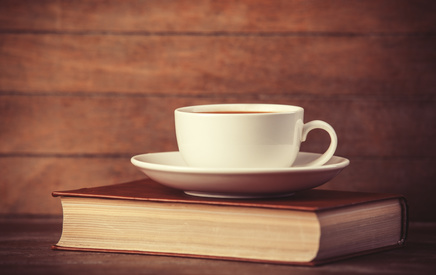 Service and Tea
On the second Tuesday of the month. a said communion service at 3 p.m. followed by tea at 'The Blessings' Coates GL7 6NH


Photo used under licence from Fotolia